 Comprehensive Care
that Comes to You
Our mission at Key Complete Therapies is to assist individuals, families and caregivers of all ages in achieving the highest level of functional independence in mobility, self-care, communication and safety. Each member of our comprehensive mobile team specializes in a specific area of treatment, allowing us to offer a wide, all-encompassing range of skilled services designed around your individual therapy needs. From general orthopedic to complex medical treatment, we have the resources, experience and compassion required to help you thrive in the natural environment where you live, work, play and learn.
A Licensed Therapist
for Every Need
Key Complete Therapies is comprised of a diverse, qualified team of physical therapists, occupational therapists, and speech and language pathologists. We are the only outpatient provider in the area to offer a complete range of services for the full life span via in-person treatment, telerehab, individual therapy, group therapy and health and wellness programming. We will work with you one-on-one as a genuine partner, coach and guide to help you maximize your independence and reach your goals. With the knowledge we've gathered from our extensive education and years of experience, we use evidence-based treatment methods combined with creative solutions to develop a personalized plan for recovery designed around your needs. The best part is, we provide treatment in the environment where you feel most comfortable.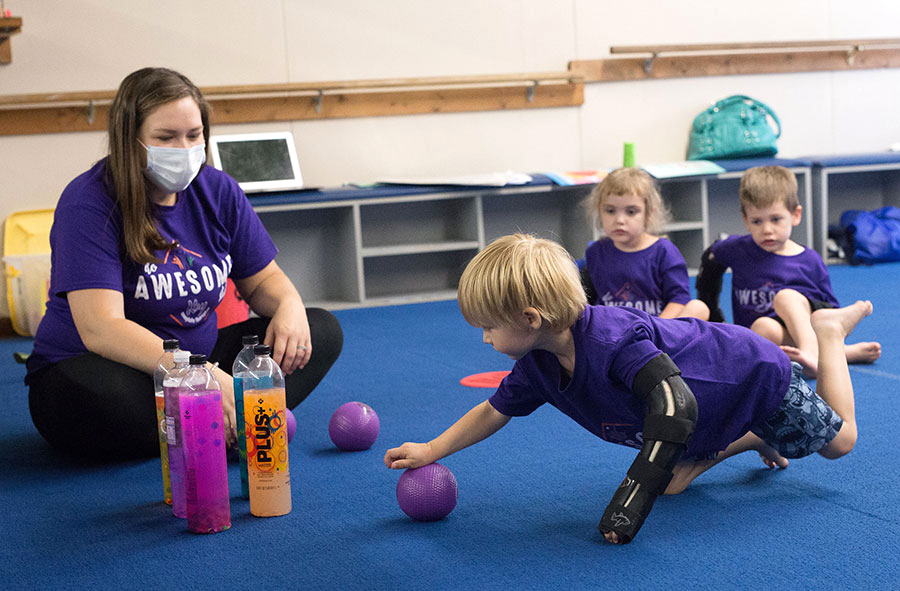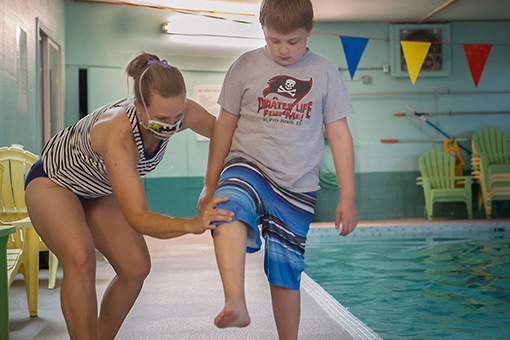 Physical Therapy
Do you have a hard time moving safely and effectively around your environment?
Our physical therapists can help.  As movement experts, PTs help people improve mobility, manage pain and other chronic conditions, recover from injury, and prevent future injury and chronic disease.  Through prescribed exercise, hands-on treatment and patient education, we assist you in reaching your physical health and mobility goals.  Our team of physical therapists work with people one-on-one from wherever they are, from newborn to end-of-life care, to help individuals develop, recover, and maximize their ability to thrive and move effectively throughout their natural environment.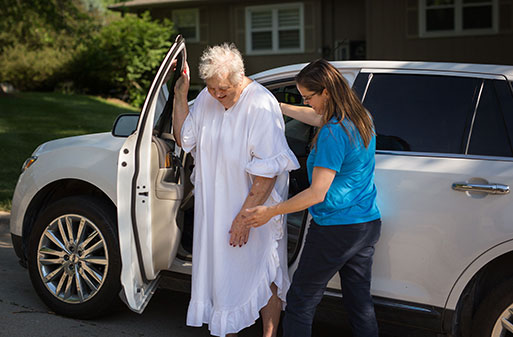 Occupational Therapy
Are you struggling with day-to-day activities at home, work, school or in the community?
Our occupational therapists are here to assist you with everyday tasks, also known as occupations. By applying therapeutic analysis to daily activities, we help people in every stage of life acquire the skills they need to take care of themselves and others.  In addition to treating underlying problems related to strength, dexterity, sensory processing, and balance and cognition, occupational therapy practitioners utilize a summary of your history and experiences, daily living patterns, values, and interests to develop an individualized, client-centered intervention that helps you thrive.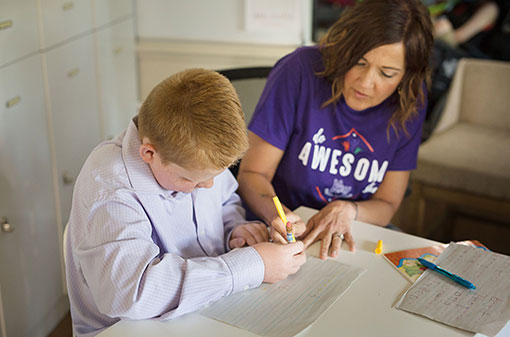 Speech Therapy
Do you have difficulty speaking, understanding language or chewing and swallowing food? 
Speech-language pathologists are experts who assess, prevent, diagnose, and treat speech, language, social communication, cognitive-communication, and swallowing disorders in children and adults.  We use patient and family-centered methods to develop effective treatment options that lead to enhanced skills for social, emotional, educational, and employment opportunities.  Treatment increases independence and can halt or slow the progression of a disability. Our team carefully designs a set of skills and strategies that keep you competent in all situations.
Health and Wellness
Our non-traditional services tell the rest of the health story beyond PT, OT and SLP.  We offer a broad scope of therapeutic services not covered by traditional medical insurances to benefit your quality of life at any age and help you prevent or cope with injuries, illness or disability. Each of our services is provided by licensed therapists with diverse specialties who are known regionally for their expertise. Don't limit yourself to the confines of traditional therapies — you deserve holistic, personalized lifestyle management from Key Complete Therapies.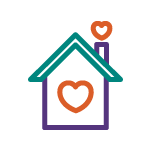 Home Access Design
With prescriptive use of equipment and structural changes, we adapt home environments to benefit aging people and those with disabilities so they can live safely and independently.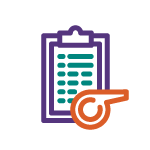 Certified Health and Wellness Coaching
Key Complete Therapies' evidence-based health promotion can reverse and prevent chronic medical conditions to improve your quality of life.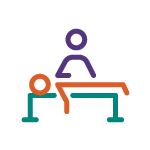 Massage
Massage therapy from our licensed practitioners can lower stress, increase immune function, boost mental health, reduce pain and improve physical fitness.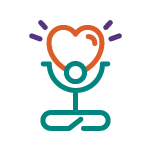 Qi Gong
Qi Gong is a centuries-old system of coordinated body-posture and movement that promotes wellness and healing by lowering levels of inflammation-causing Cortisol and increasing energy.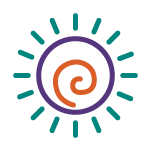 Mindfulness
Mindfulness is a type of meditation that serves as a powerful tool for gaining greater emotional control, retraining the brain to stay in the present and learning to react to stress differently.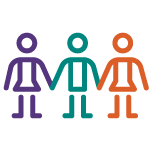 Intensive Therapy Programming
This programming accelerates the impact of therapy by combining high-frequency traditional therapies with applicable health and wellness services in a group context for social support.
"Thank you for helping my Mom! She does her exercises daily and says she feels stronger and gets up from her chair so much more easily."
"These people knew what they were doing. I like my new wheelchair. It fits better and works better than the old one."
"I never thought I'd be able to lift up my left foot again, and I'm now using that foot just like I'm using my right foot. I never thought that would happen. I'm so grateful for that."
"Thank you for doing tele-therapy. It's the one normal thing for him right now."
Ready to Start Your Journey with Key Complete Therapies?
Copyright © 2020 Key Complete Therapies, all rights reserved.